Wel"Come"!
Sit, Stay & Read
April's Dog Talk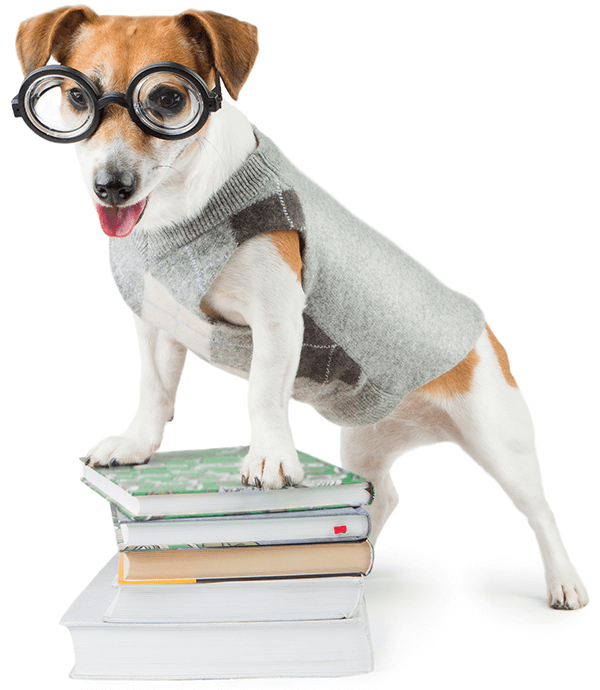 Pack Leader April's
Paws & Read
Featured Post
As a trainer, one of the things I hear most often from clients is that their dog has become immune to working with them on a specific issue. " Leash Reactivity " tops the list for me. If you are struggling long term with this issue, then this blog is for you!   Let's start with the most important aspect of working with your dog to correct...
Tail of the Boss, Who's
April Saulnier?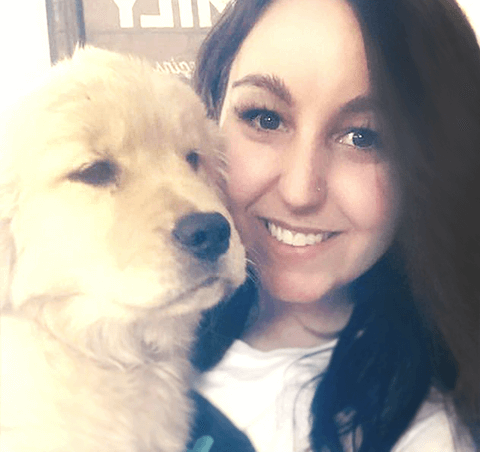 April is a professional dog trainer with many additional canine related titles that range from Dog Kennel & Daycare Owner, Therapy Dog Evaluator & Aggression Modifier to Canine Judge & Mentor as well as Dog Rescue Director.
From an early age, she has been taking care of dogs, learning all about the canine animal and rescuing & fostering many of them. Thanks to her, hundreds of dogs have been saved, rehabilitated and placed in loving homes over the past 10 years.
Are You Looking for

Dog Training

& Handling?
You have sniffed out the right spot!
April offers a variety of dog-related services such as:
Pack Walks
Fear Free Puppy Classes
Dog Obedience Classes
One-on-One Training Sessions
Canine Behaviour Modification
Professional Dog Handling
Find Out More about April's Dog Training & Handling Services